Work is still giving me hard time, and also some days of cold and flou and holidays kept me far away from my lovely Dancer.
I can't say I'm still completely back, I have to solve a few problems before being able to play FFXI as it's needed to be played (and you know how much it requires, isn't?).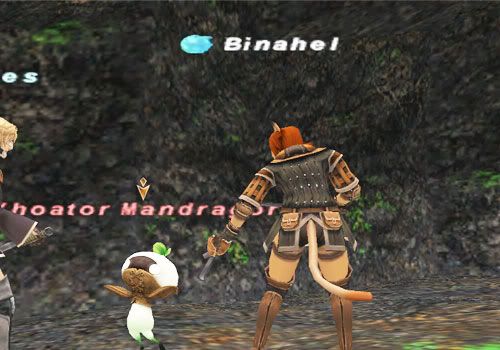 Currenty lv29, slowly but consistengly growing mate!


Blogged with Flock